Zelda's Rants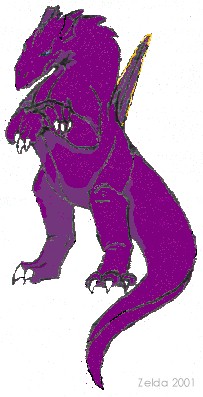 Welcome to a corner of the Internet where this little dragon finally gets a chance to speak her mind! These rants will be animation-related for the most part. Don't worry, they're safe for the kiddies at PG-13. So share in a little bit of the praise and rage for cartoonage as we know it.
Cartoon Censorship Through Time
Return of the Joker: A Joke in Itself
More to come as I get riled!